This is the easiest baby food there is. No blenders, heating, defrosting, etc. Often times I will carry an avocado and/or banana in my bag just in case my baby needs a quick snack! It's so easy just to grab a fork and mash the flesh. In this recipe, I add an avocado and banana to make a creamy combo, but you can easily do one or the other.

MAKES 5 oz. of baby food
for babies 6 months and up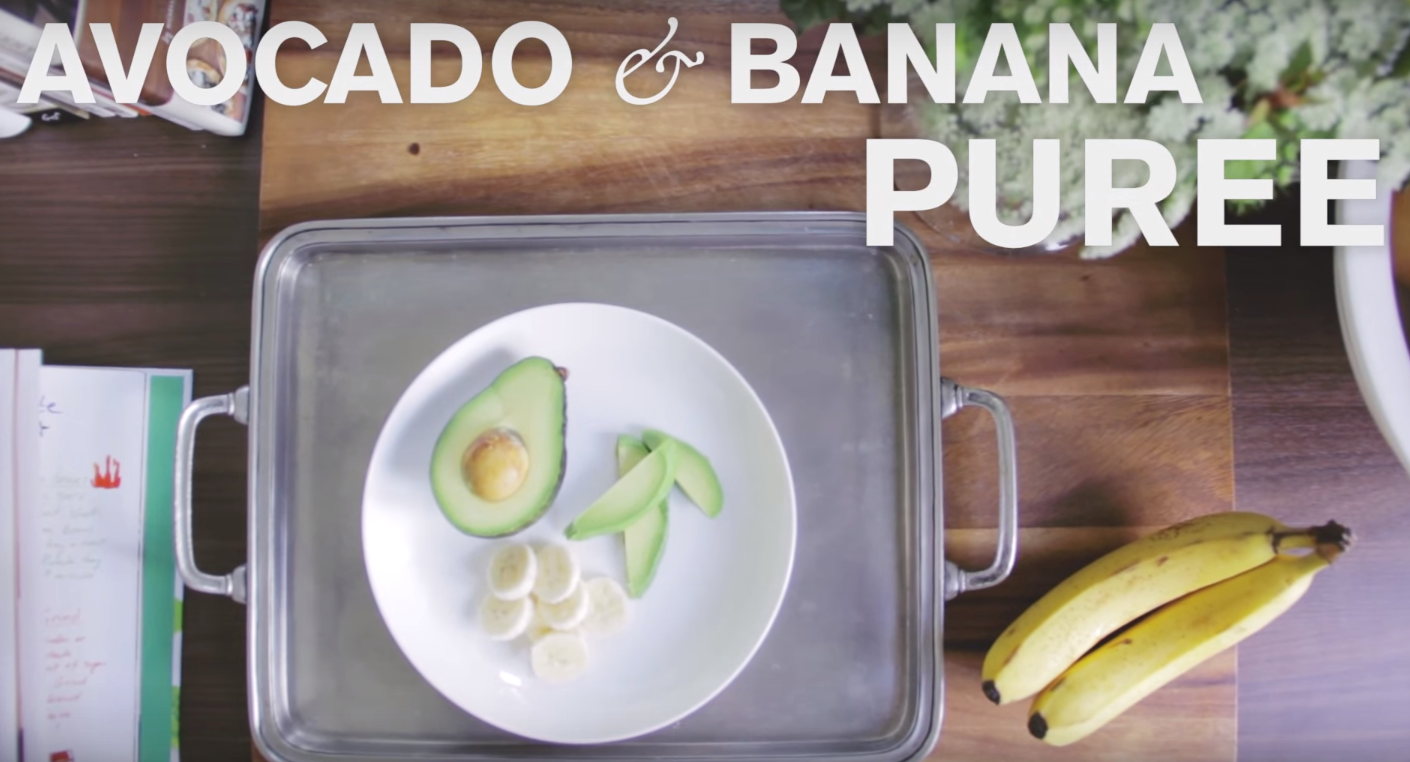 1
Cut the avocado in half and remove the pit.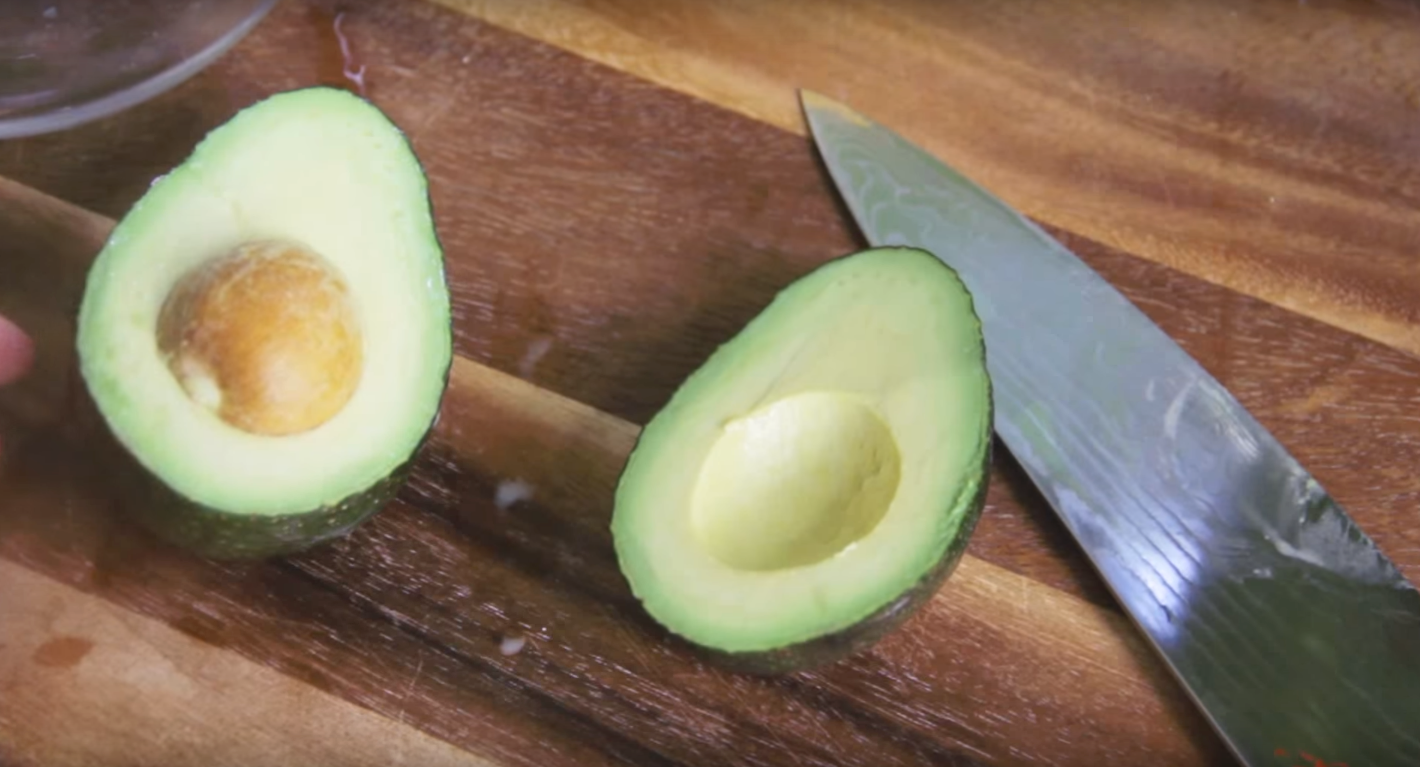 2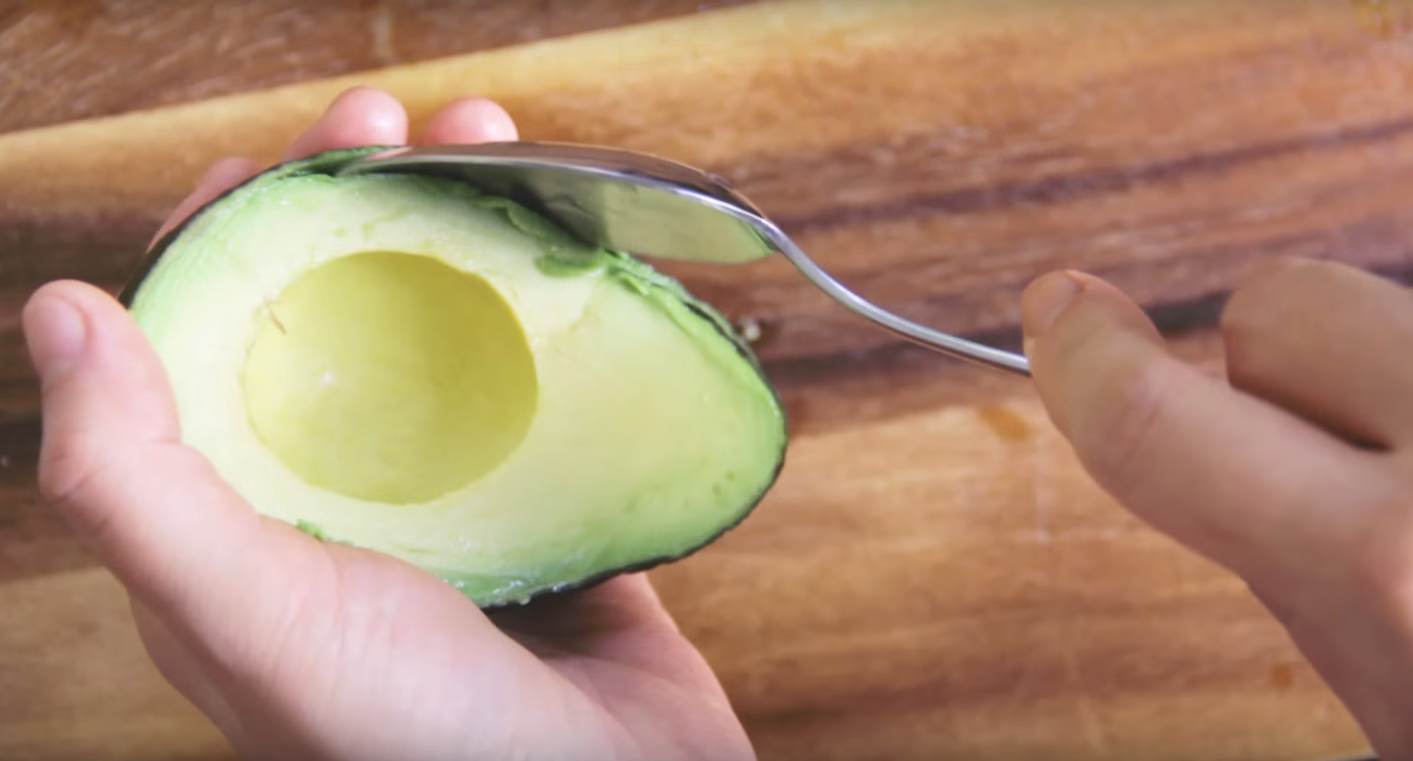 3
Peel the banana and cut in half.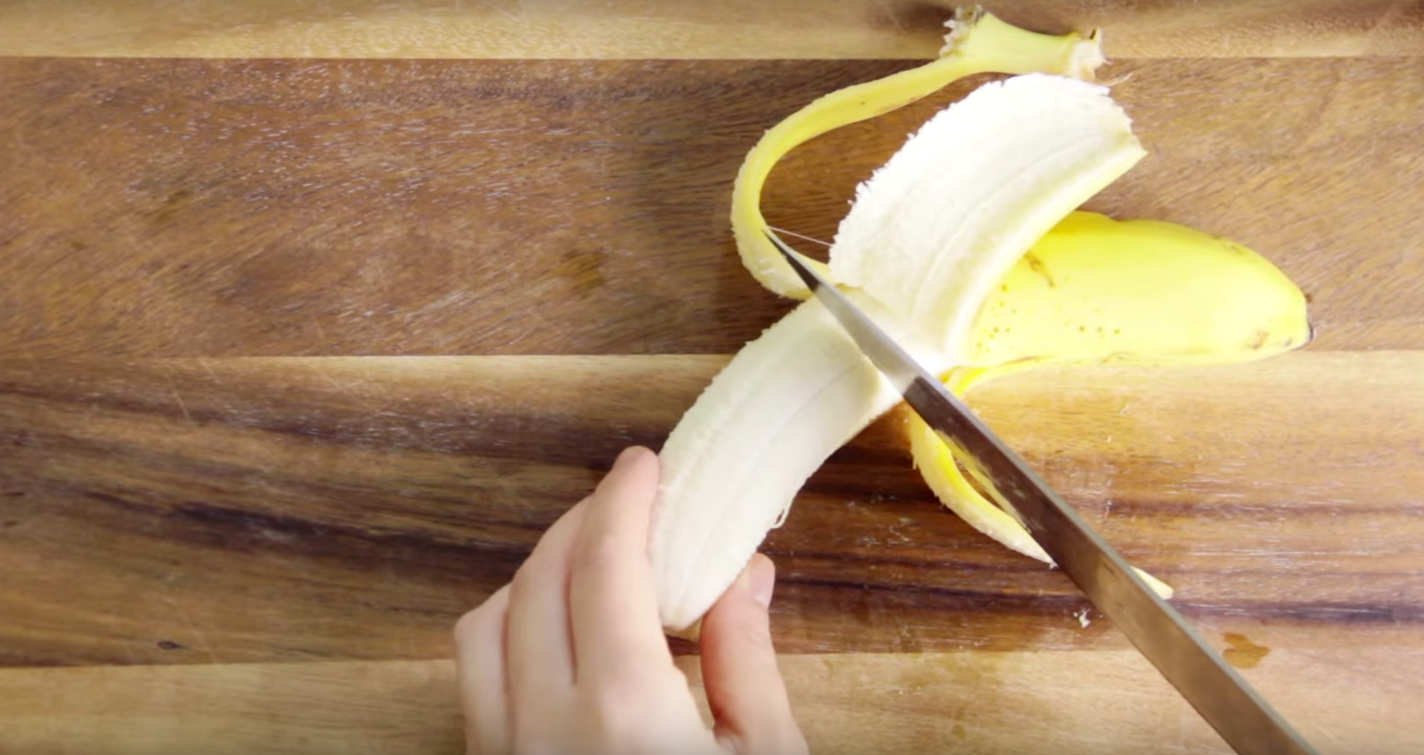 4
Mash the avocado and banana together.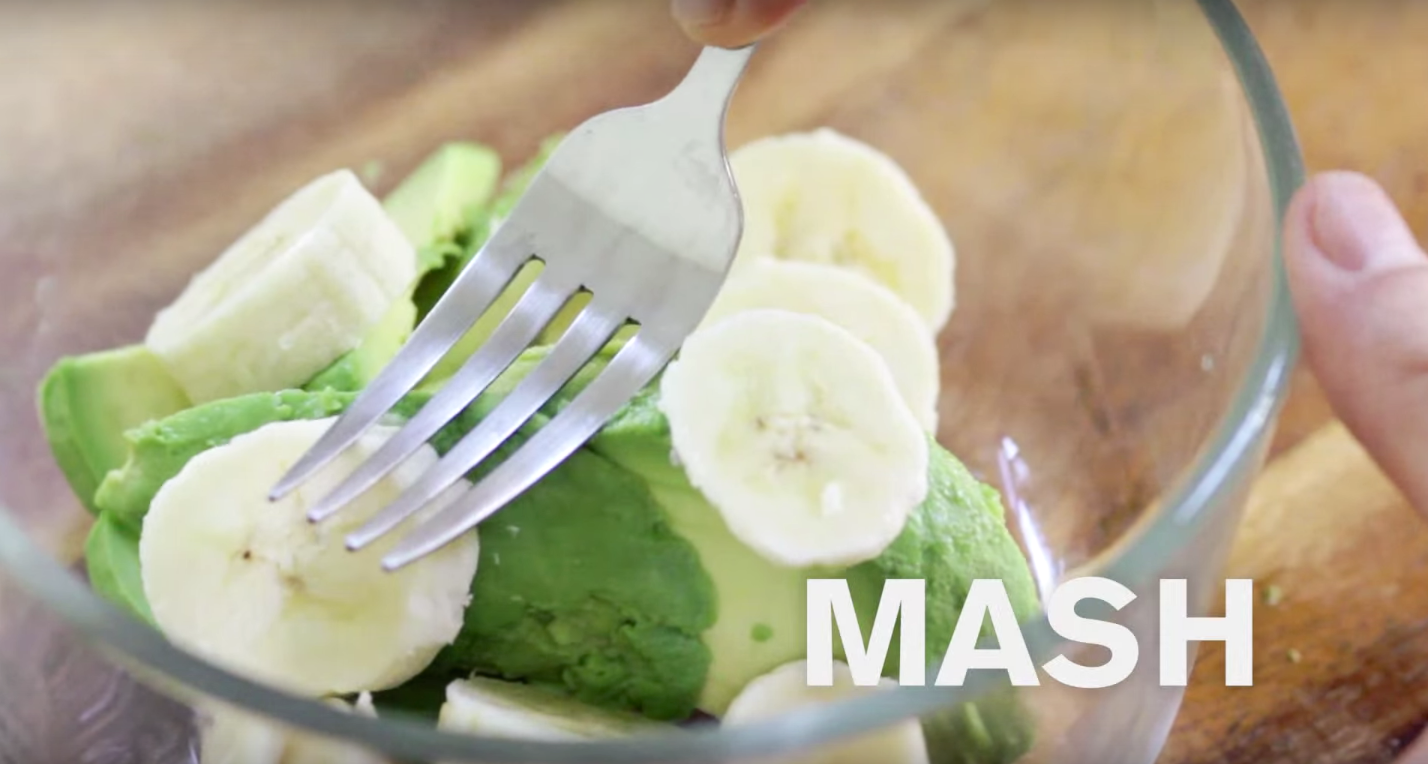 5