Sweet pea purée with mint
Out of all the different green vegetables I tried for my baby, peas was always a sure thing. Patrick would GOBBLE it up! I loved that he enjoyed it so much, but I also loved that it was so easy. No peeling, chopping, etc. and if there weren't fresh peas available, frozen peas worked just as well as they are usually frozen at their peak in season. Occasionally, I would add a sprig of mint in the steaming process to make it fragrant and to introduce him to a new smell and flavor. Once he was ready for dairy, for variety, I would sometimes add some plain yogurt for a creamy combo. Sweet peas were an early favorite with Patrick and he still loves them…raw or cooked.

MAKES 5 oz of baby food
for babies 6 months and up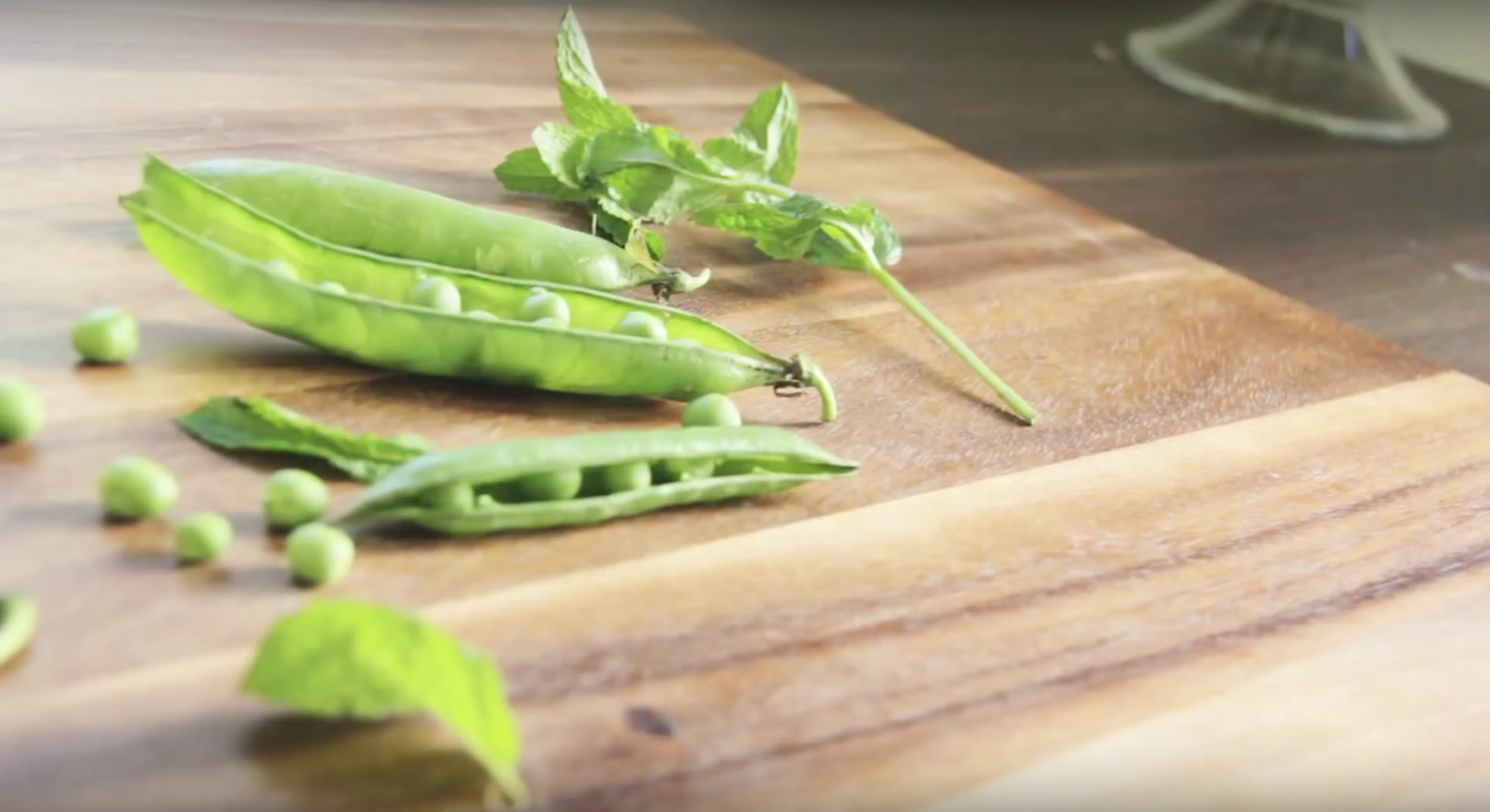 1
Pour water into a small pot at the height of about 1-2 inches.  
2
Put the peas in a steamer basket and boil over high heat.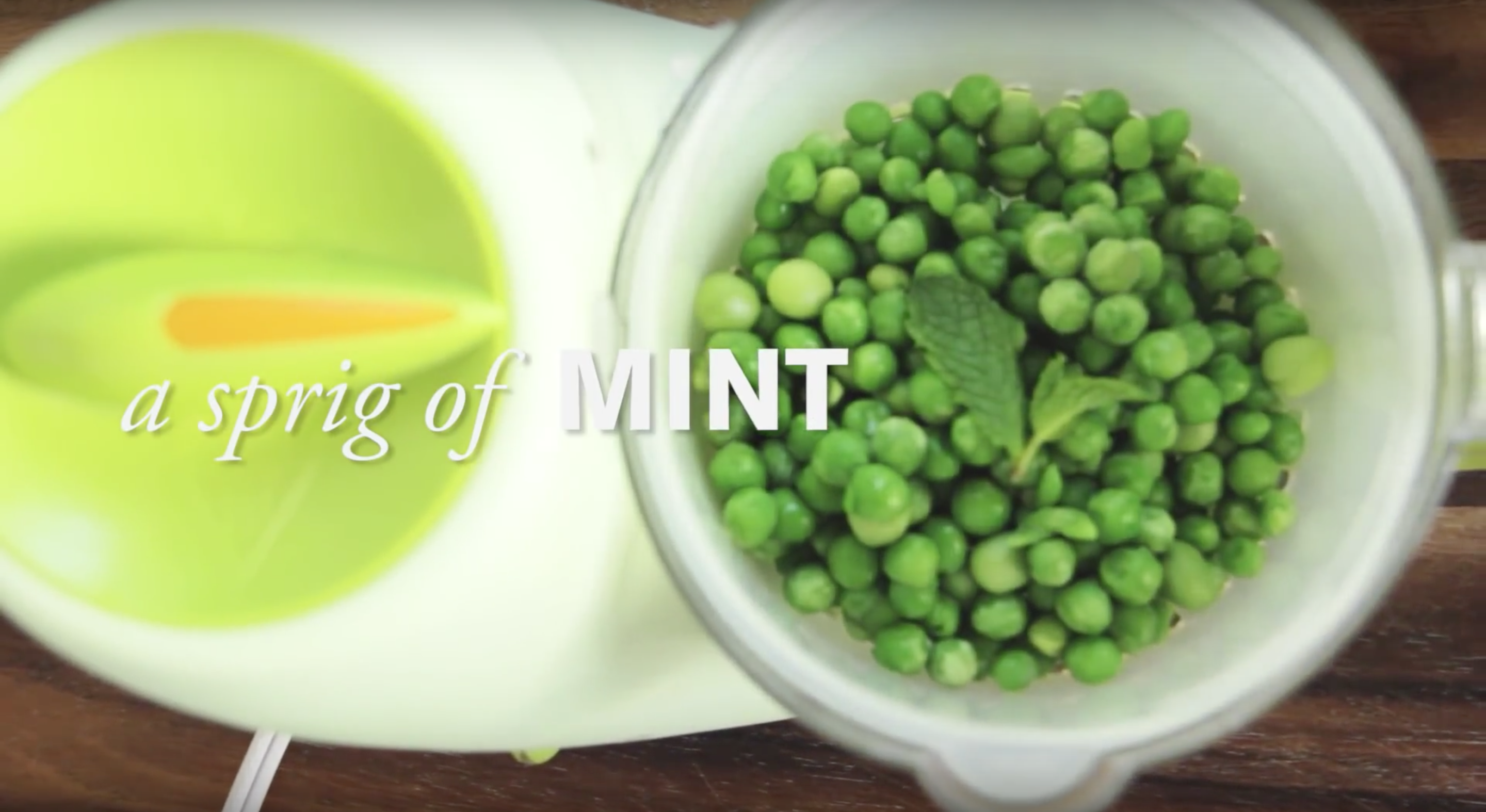 3
Cover and steam until peas are bright green and tender enough to mash with a fork. (5 minutes for fresh peas and 3 minutes for frozen peas).
4
Remove the peas and place it into a blender or food processor.
5
Blend until you have a silky smooth puree. If needed, add some pea broth, breast milk, or formula to thin out consistency.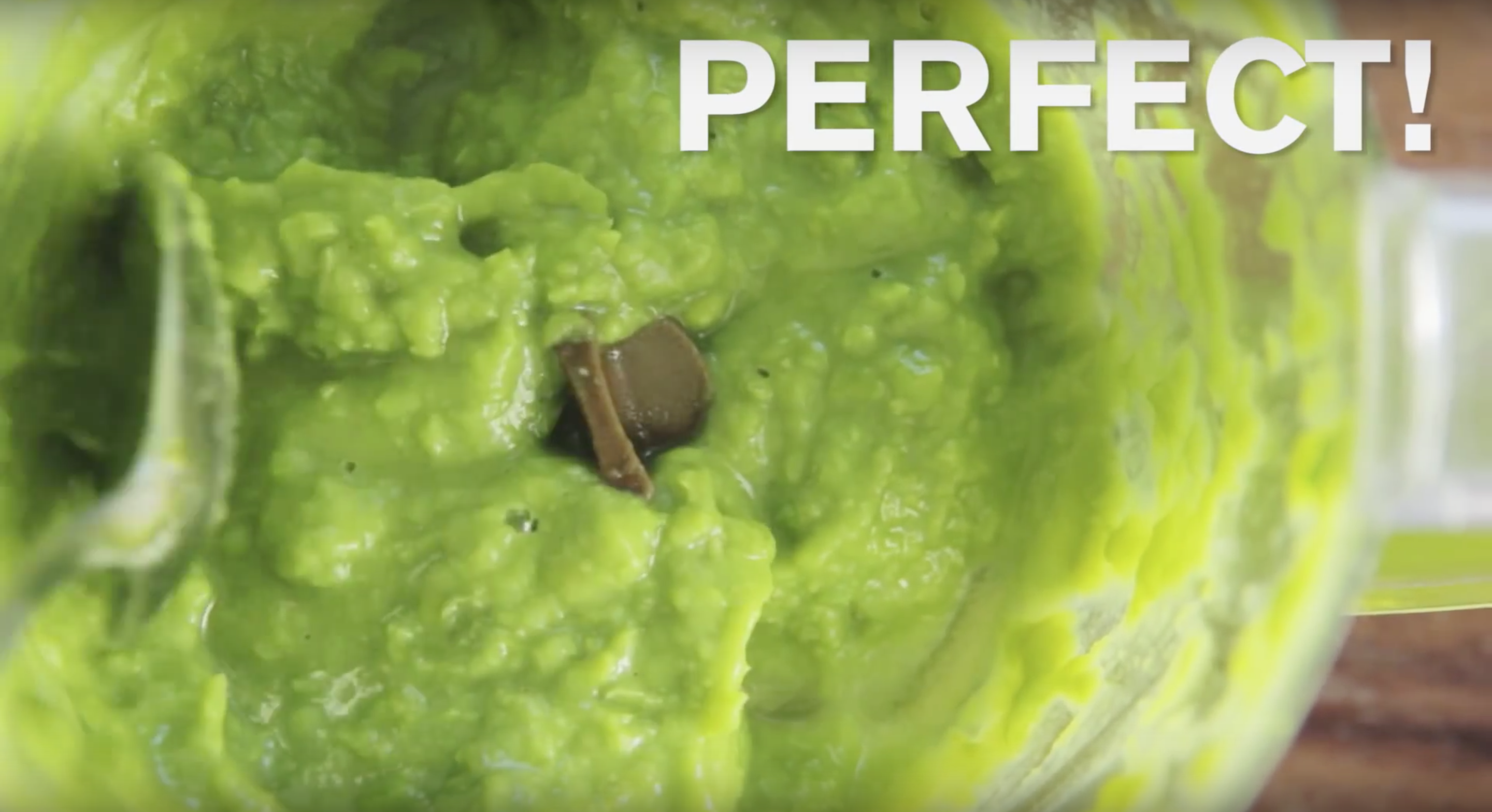 6