Incorporating meat into baby food is the best way to give baby an all around balanced diet. And this is one of the easiest and most delicious ways to do it! When Patrick has his first taste of this baby food, I had never seen his mouth open up so wide and excitedly for more!!! I'm serious – get your camera ready because you'll want to capture how much they go crazy for this! We started making this baby food weekly for him trying all kinds of different vegetables and we found that he enjoyed the sweetness from carrots and butternut squash the most. Once he was ready, I also added tender pieces of meat from the broth. I encourage you to use fresh beef broth because that is what makes the difference in this dish. My recipe for homemade beef and bone broth is on my Facebook notes page. Bon Appetit!  

MAKES 18 oz.
for babies 8 months and up
1/2 c. of carrots
1 c. of cooked rice
3 c. beef broth
Optional: Small bits of tender beef (from broth)*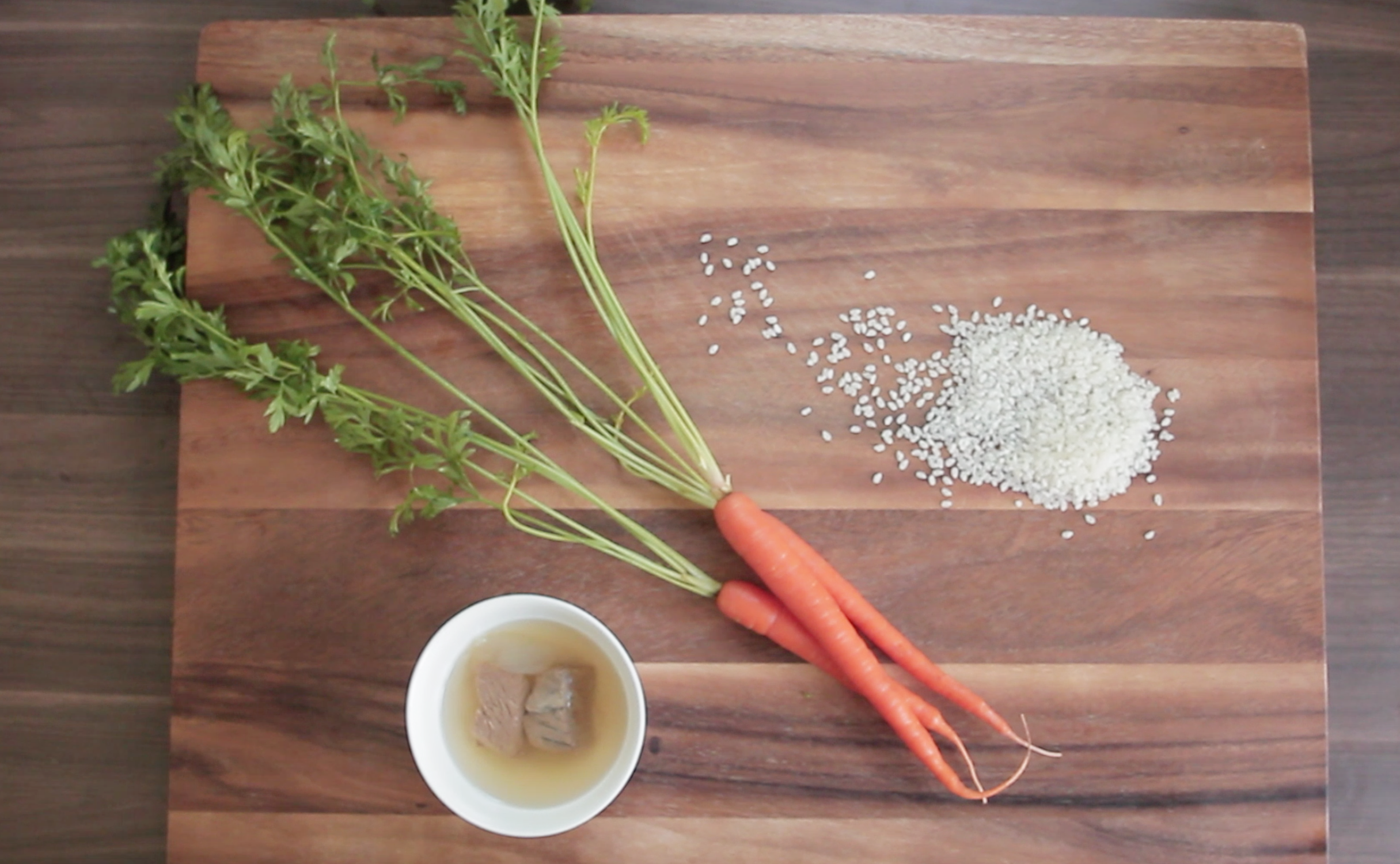 1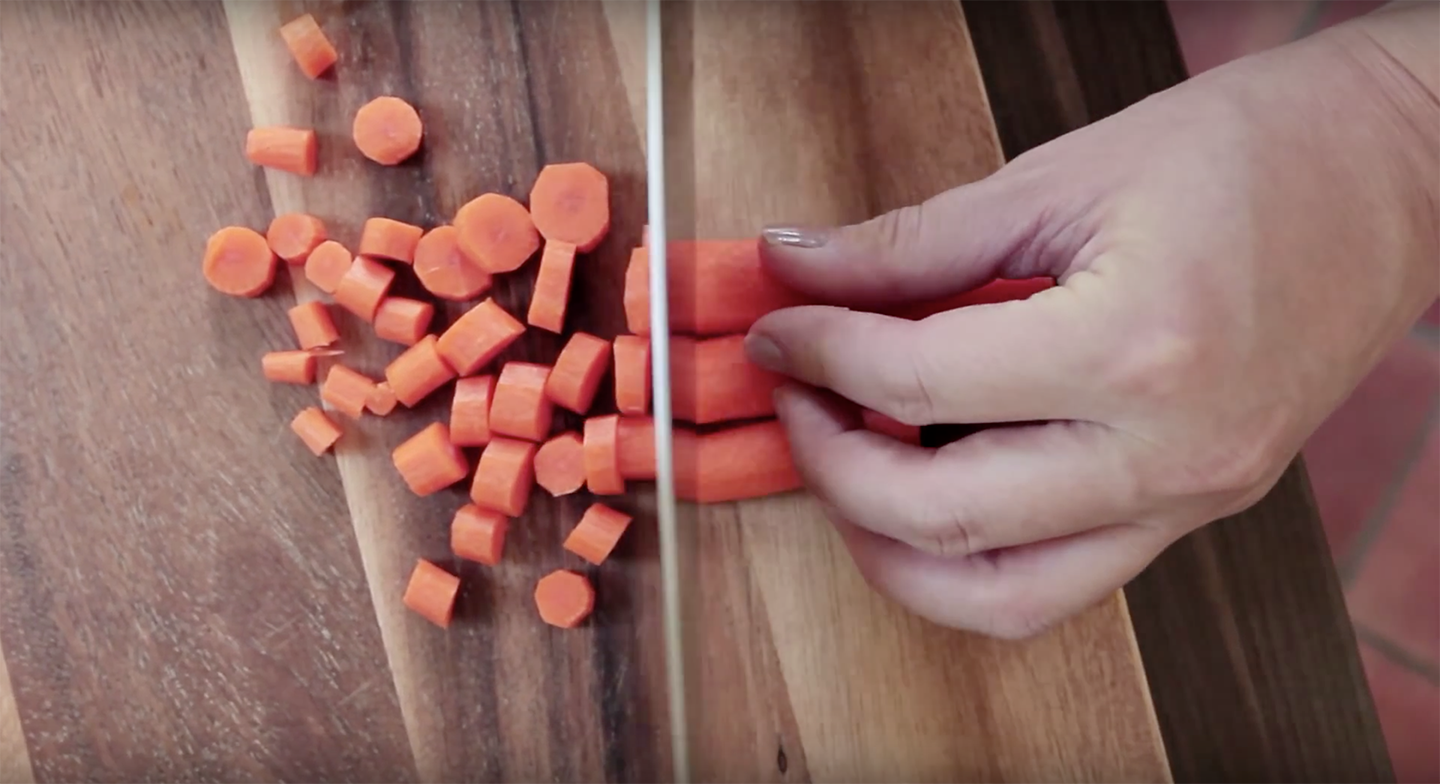 2
Heat 3 cups of beef broth over medium flame.  
3
Add 1/2 cup of carrots to the broth. Add about 1 cup of cooked rice. When boiling, reduce temperature to low / simmer.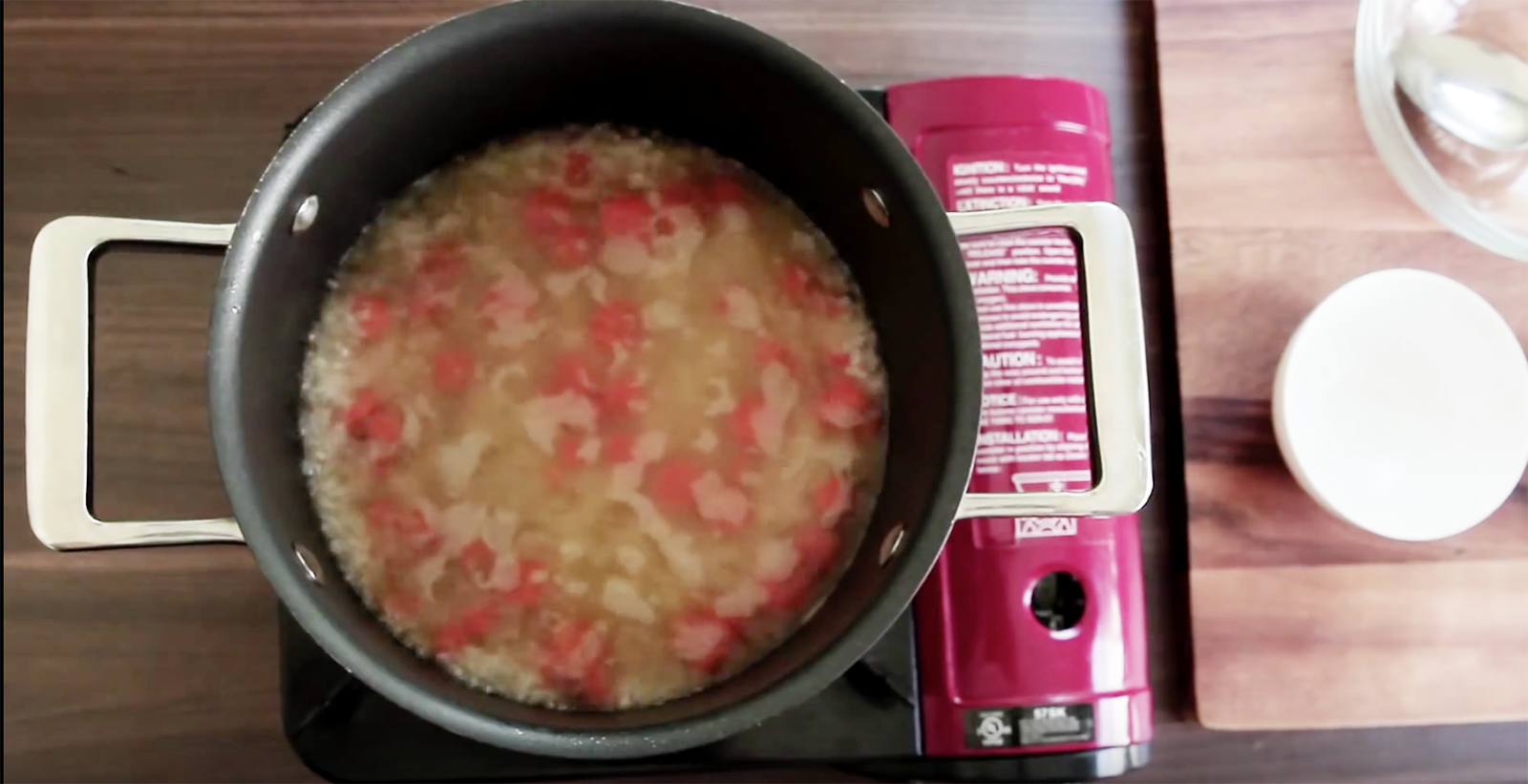 4
Remember to stir occasionally and cook until rice and carrots are super soft. It takes about 2 hours. If needed, add some more broth to thin out consistency.
5
Optional: Puree until you have the right texture for baby.