VANILLA ROASTED PEAR OATMEAL
Roasting pears brings out a natural sweetness that babies go crazy for. Using oatmeal baby cereal is always easy and good for baby, but if your baby is gumming foods and can take some texture, adding steel cut oats is heavenly for both baby and family!

For babies 8 months and up
4 bosc pears
1 vanilla bean
 2 tbsp water
PERFECT OATMEAL
1 cup steel cut oats*
 3 cups water
*Note: If baby does not like the texture of steel cut oats, use rolls oats. It's softer and cooks very quickly! (1 c. rolled oats + 2 c. of water, cook for 3-5 min)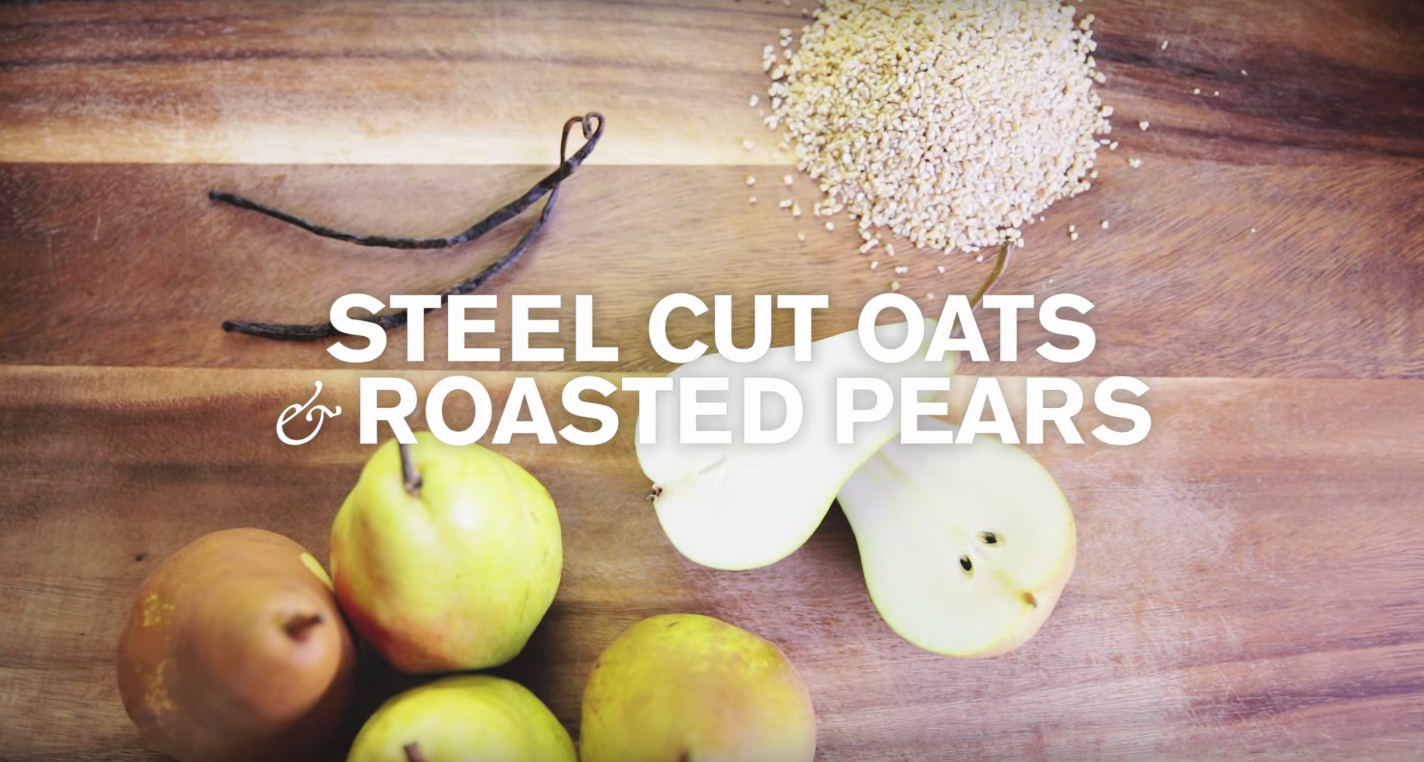 1
Prepare the pears – peel, core, and halve through the stem.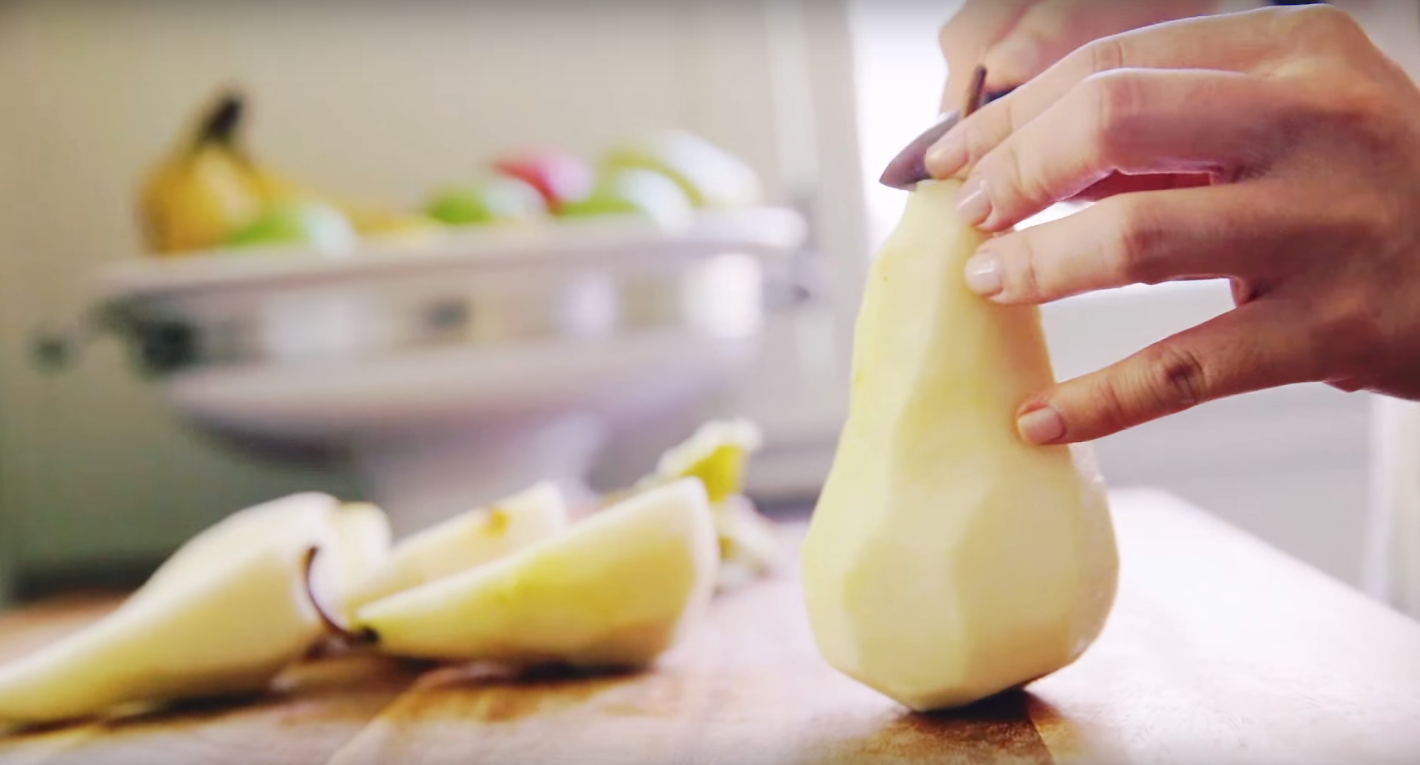 2
Arrange the pears on a baking dish.
3
Split vanilla beans in half and nestle the pieces in the pears.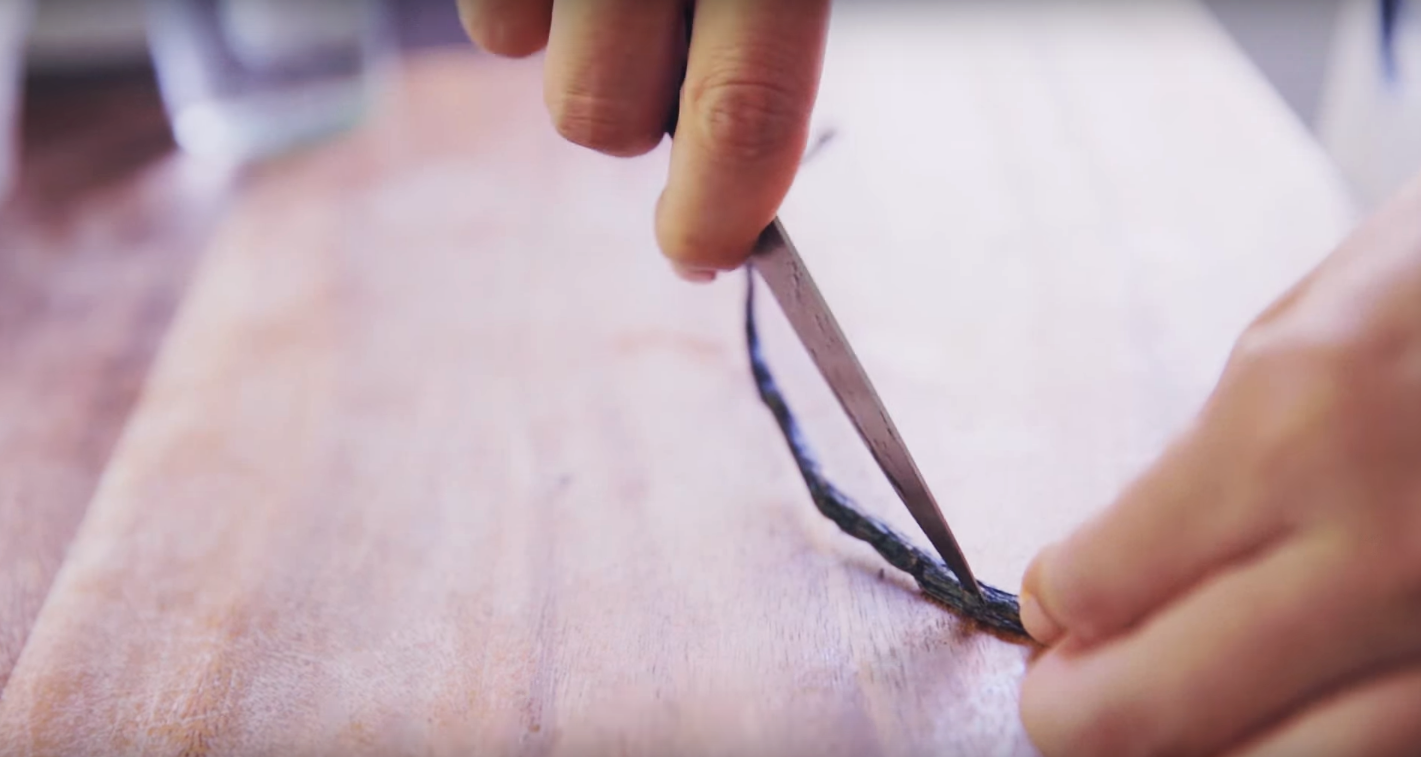 4
Pour 2 tablespoons of water into the dish.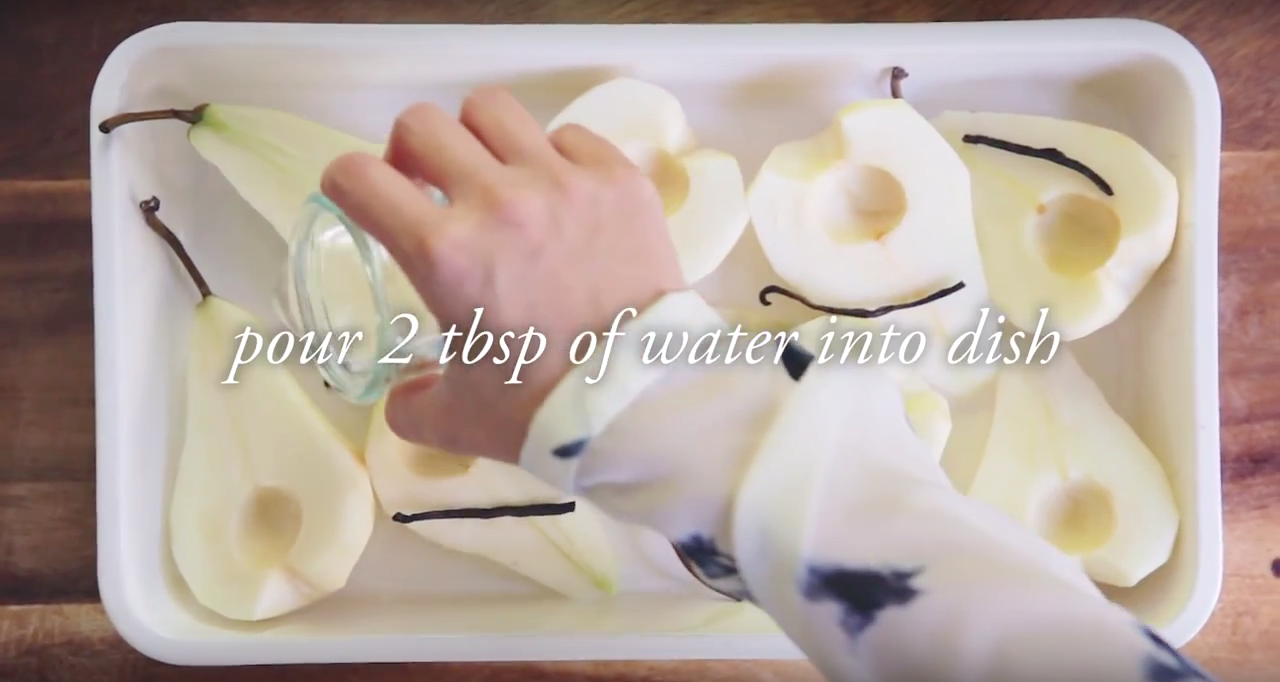 5
Roast for 1 hour at 375F.
6
After 30 minutes, baste with pan juices and turn over pears.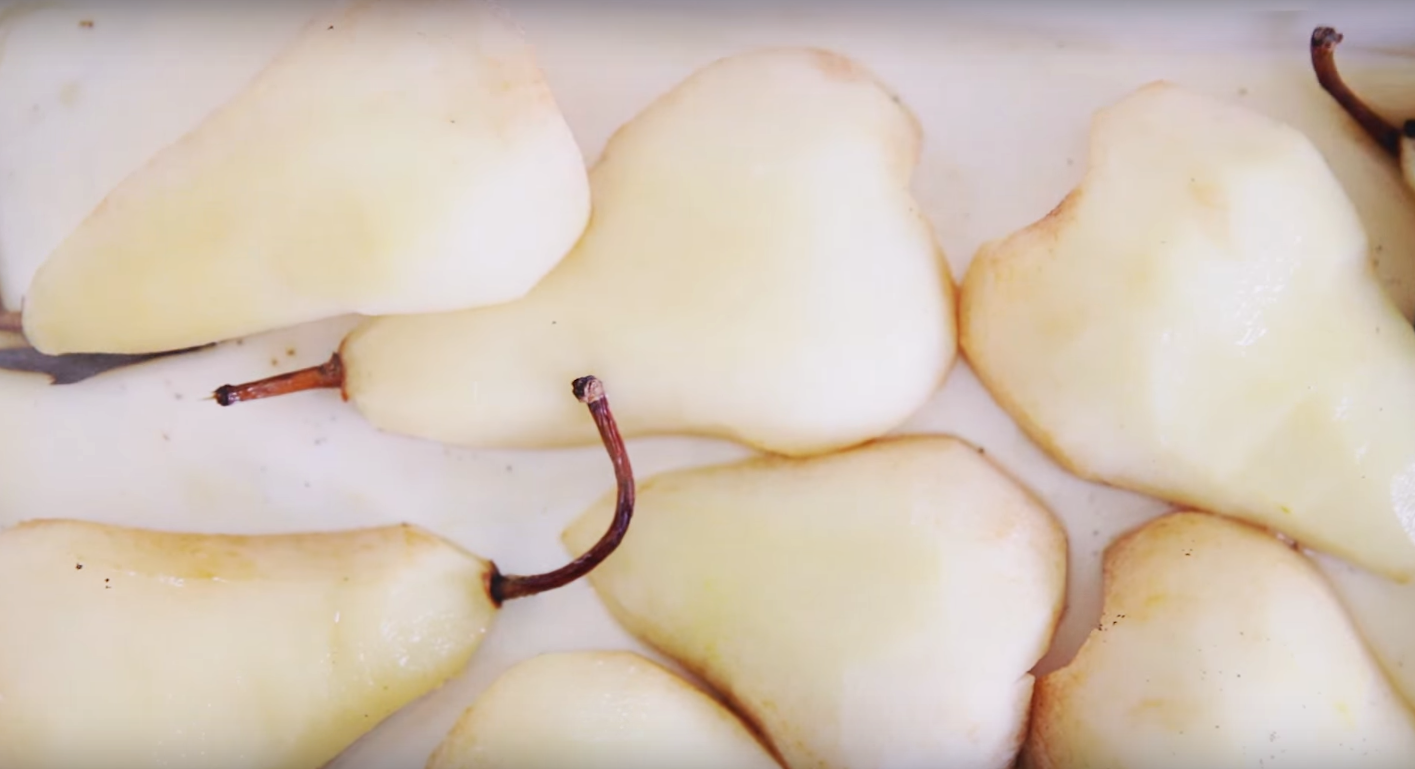 7
Cook for 30 minutes more or until tender.
8
Puree, mash, or dice into small pieces.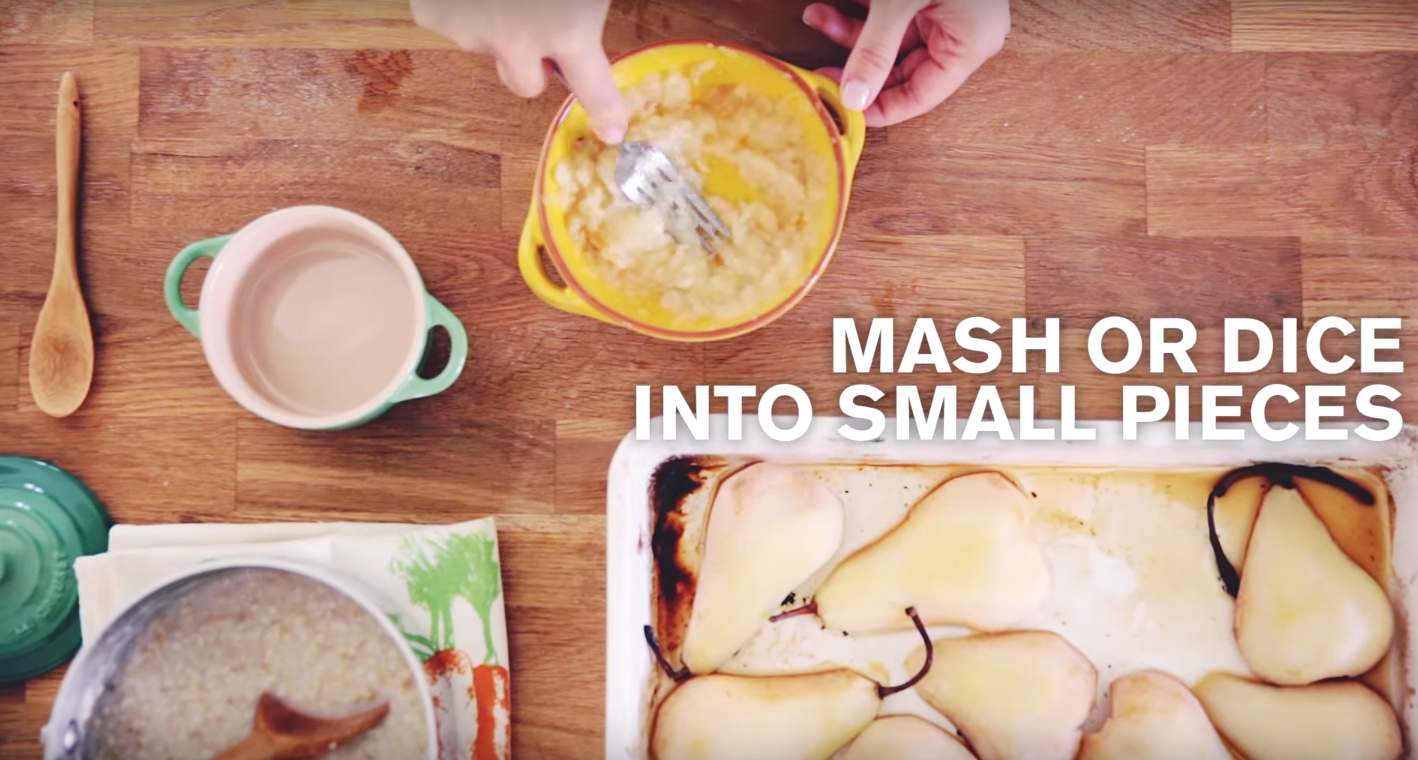 9
Stir into oatmeal and serve warm!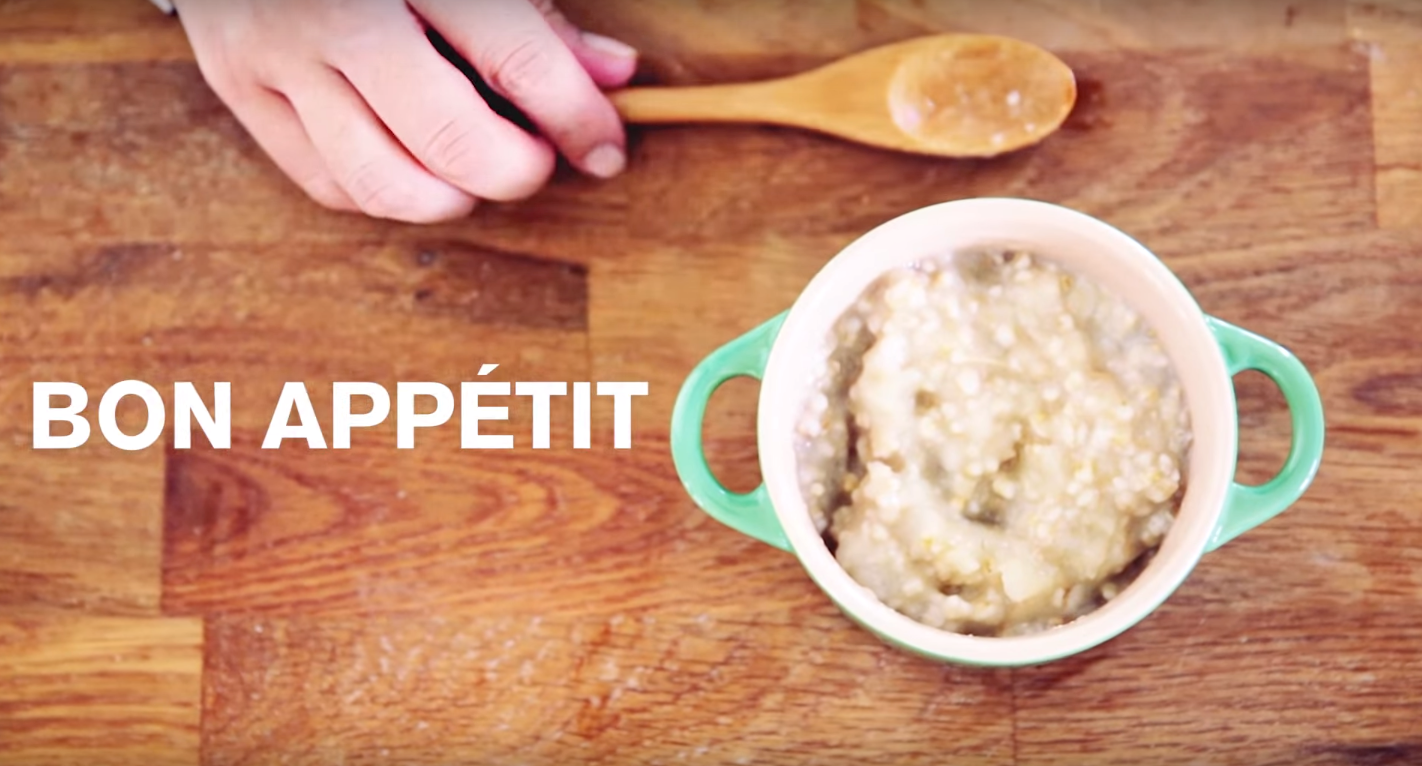 1
Stir the oats into boiling water.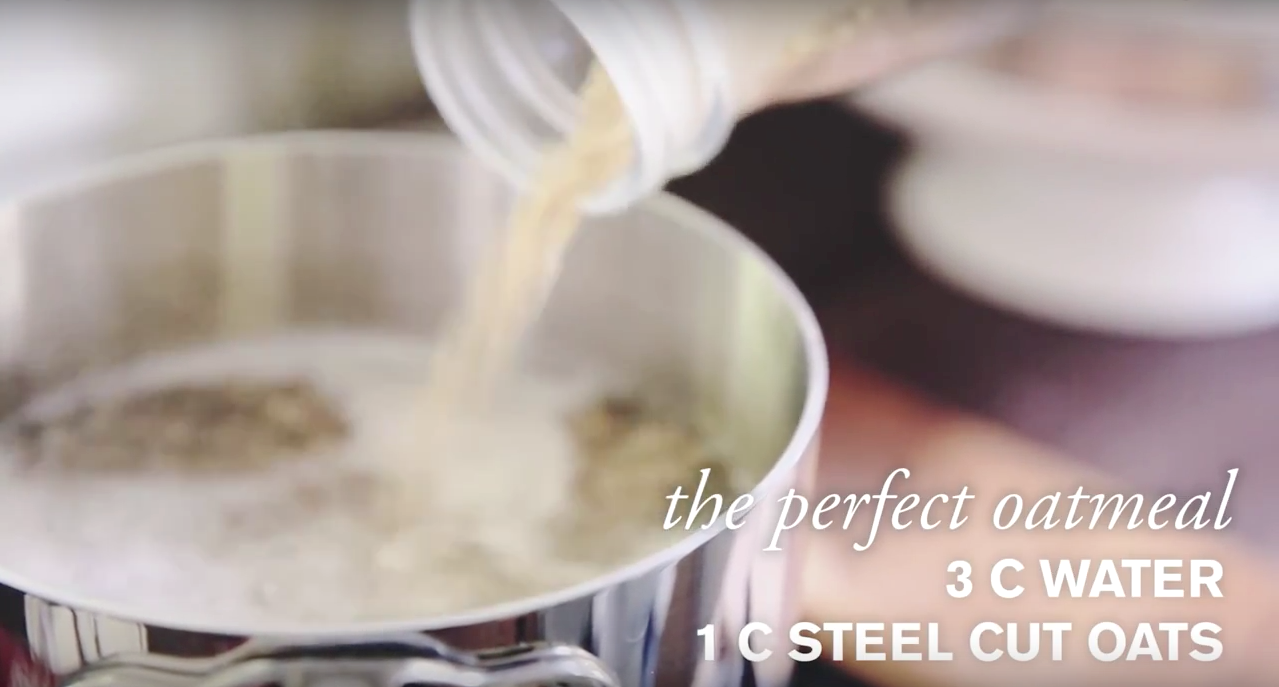 2
Bring back to boil and reduce heat to low.
3