SAUTÉED GREEN BEANS WITH LEMON & GARLIC
Sautéed Green Beans with Lemon and Garlic is a delicious vegetable side dish for any day. It is simply prepared with fresh lemon peel, garlic and chicken broth. Although the ingredients are simple, the flavor is anything but! Like their Dad, my sons stuff these into their mouths (maybe 8 at a time!) and always ask to taste them as I'm cooking. You can prepare any green vegetable in the same exact way, and remember to taste as you're cooking to make sure the flavors and texture are perfect.

Green beans / Haricot Verts or French green beans
Lemon peel
1 Garlic, sliced
Fresh chicken stock, unsalted
Salt to taste
1
In a sauté pan, cook the garlic and lemon peel until fragrant. About 1 minute.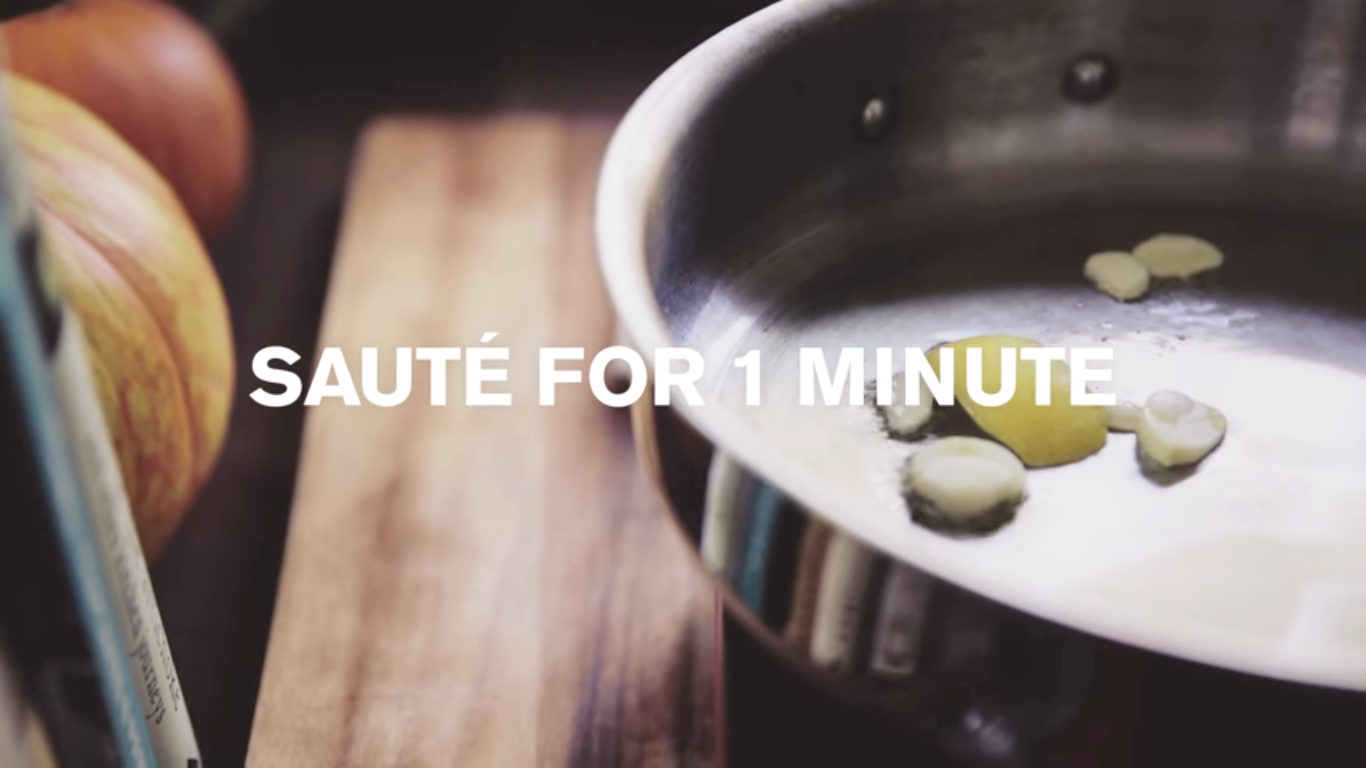 2
Add string beans. Cook for 1 minute.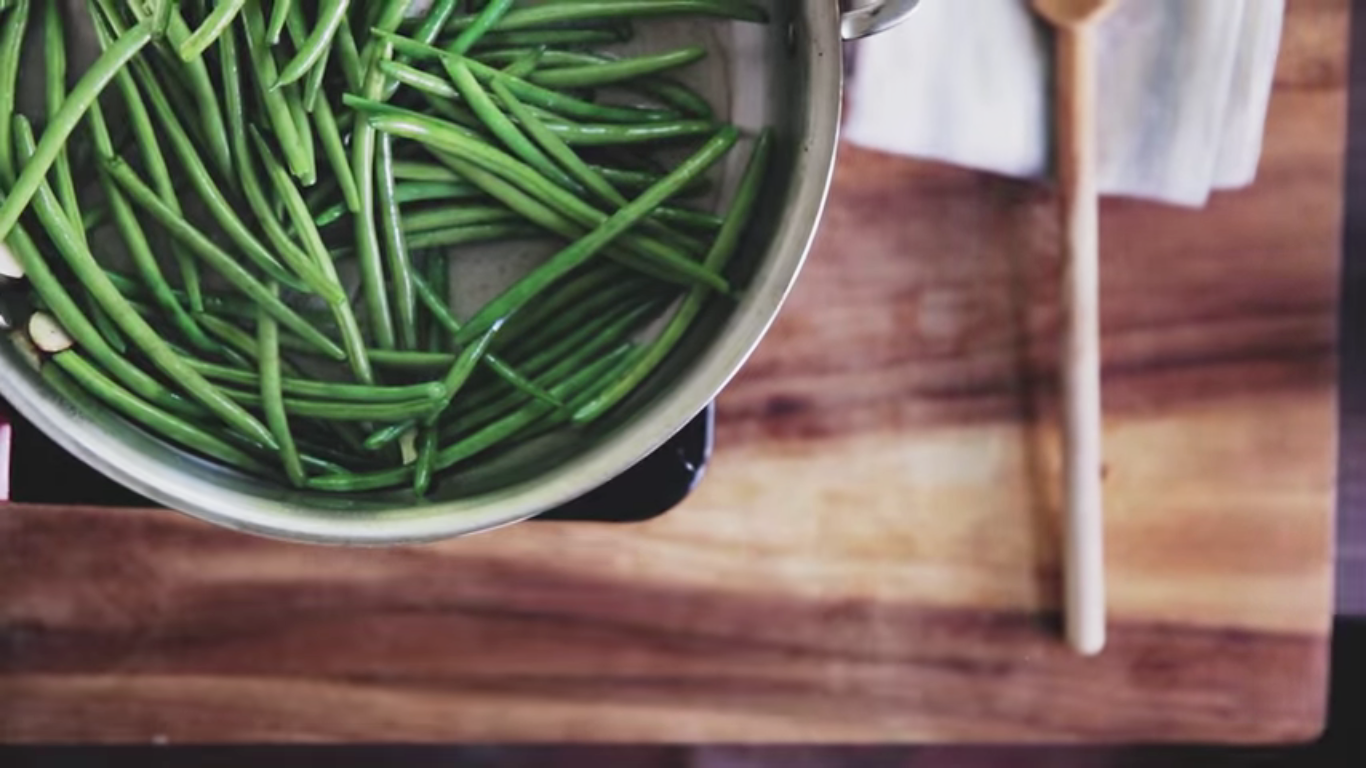 3
Add 3 tablespoons of chicken stock. Cook for 3-5 minutes.
4
5
Taste for flavor and texture. For families who like a little crunch, take the vegetables off the heat and put on a plate about 1 minute before they're fully done to keep them crisp.