Lasagna with fresh tomatoes & basil
Lasagna with fresh tomatoes and basil is a perfect dish to start off the new year. It's healthy but still substantial enough to feed the family. Using homemade lasagna noodles will make each bite taste fresh, silky, and smooth. It's perfect for even my littlest one! But never fear, dried lasagna noodles will work perfectly well too! I also love using fresh tomatoes for this recipe — it makes everything feel and taste really light! And if you're looking to make it even lighter, swap out the cheese for light ricotta and part skim mozzarella. This lasagna is a tasty treat that will bring a little bit of Italy to your kitchen every time you pop it into the oven!

3 shallots
4 garlic cloves, sliced
7 cups chopped tomato
2/3 cup fresh basil
1 teaspoon salt
1/4 teaspoon black pepper
2 cups ricotta cheese
1 cup shredded mozzarella cheese
12 cooked lasagna noodles
3/4 cup shredded fresh Parmesan cheese
2 drizzles of olive oil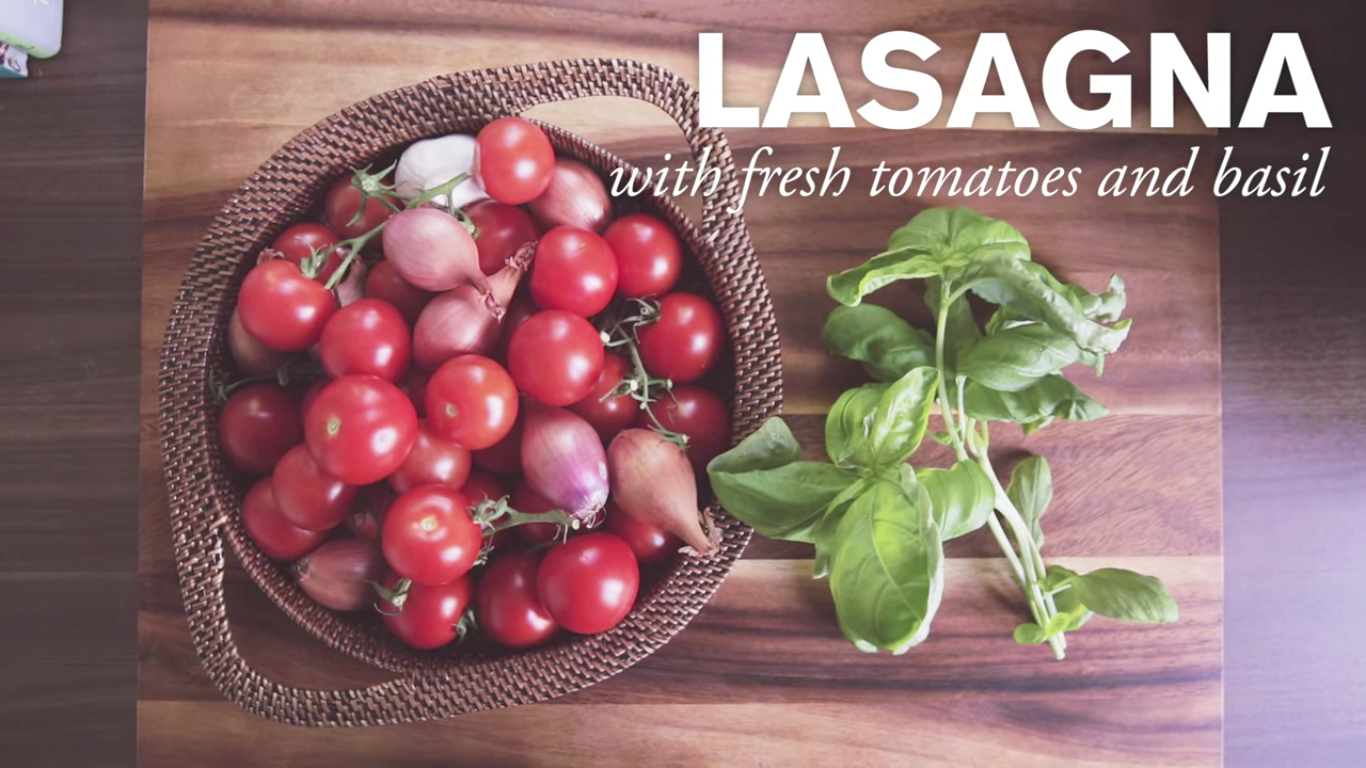 1
Preheat the over to 375F.
2
3
4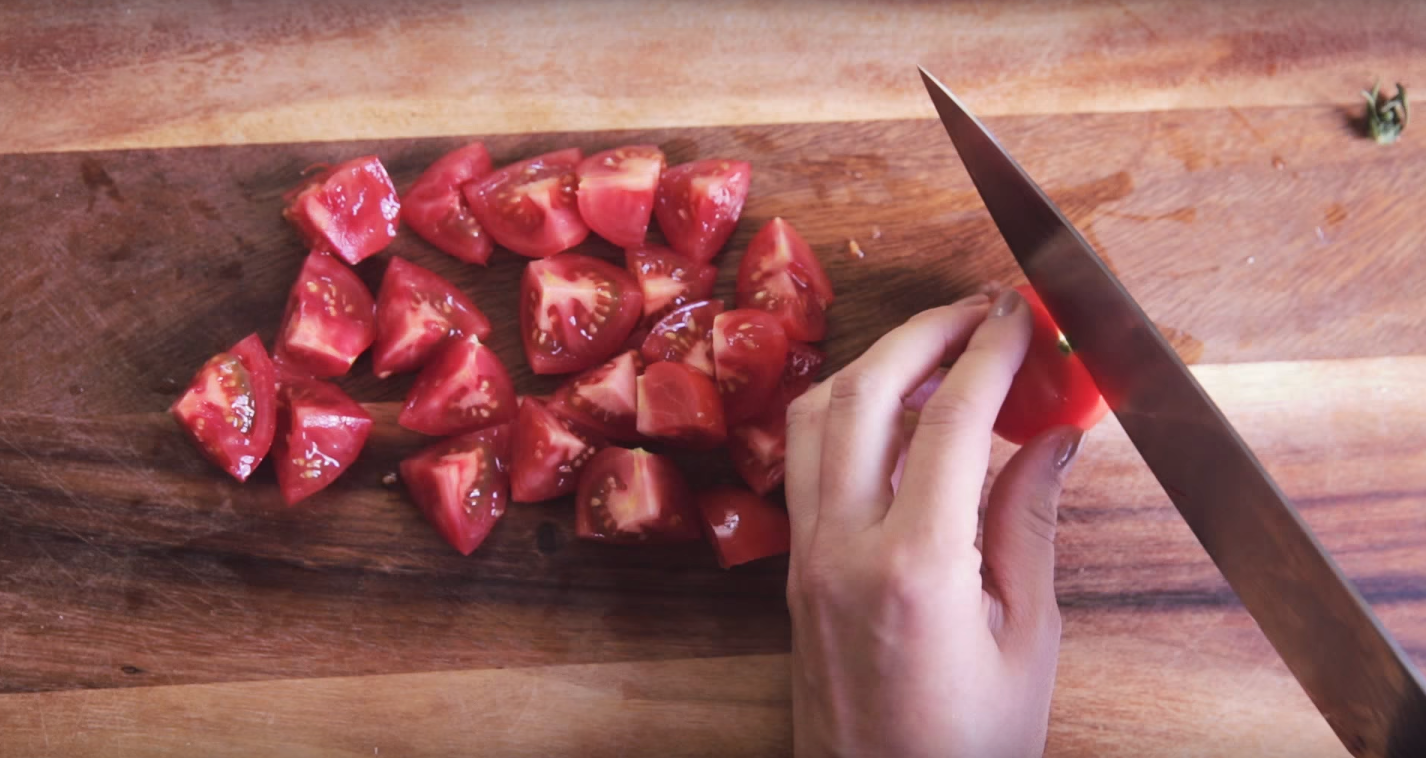 5
Drizzle 1 tablespoon of olive oil into pot and cook garlic and then shallots until tender.
6
Add tomatoes and bring to a boil. Reduce heat and simmer for 1.5 hrs or until slightly thickened. Remove from heat. Sprinkle in 3/4 tsp. salt and 1/8 tsp. pepper. Taste to check. Stir in 2/3 cup basil.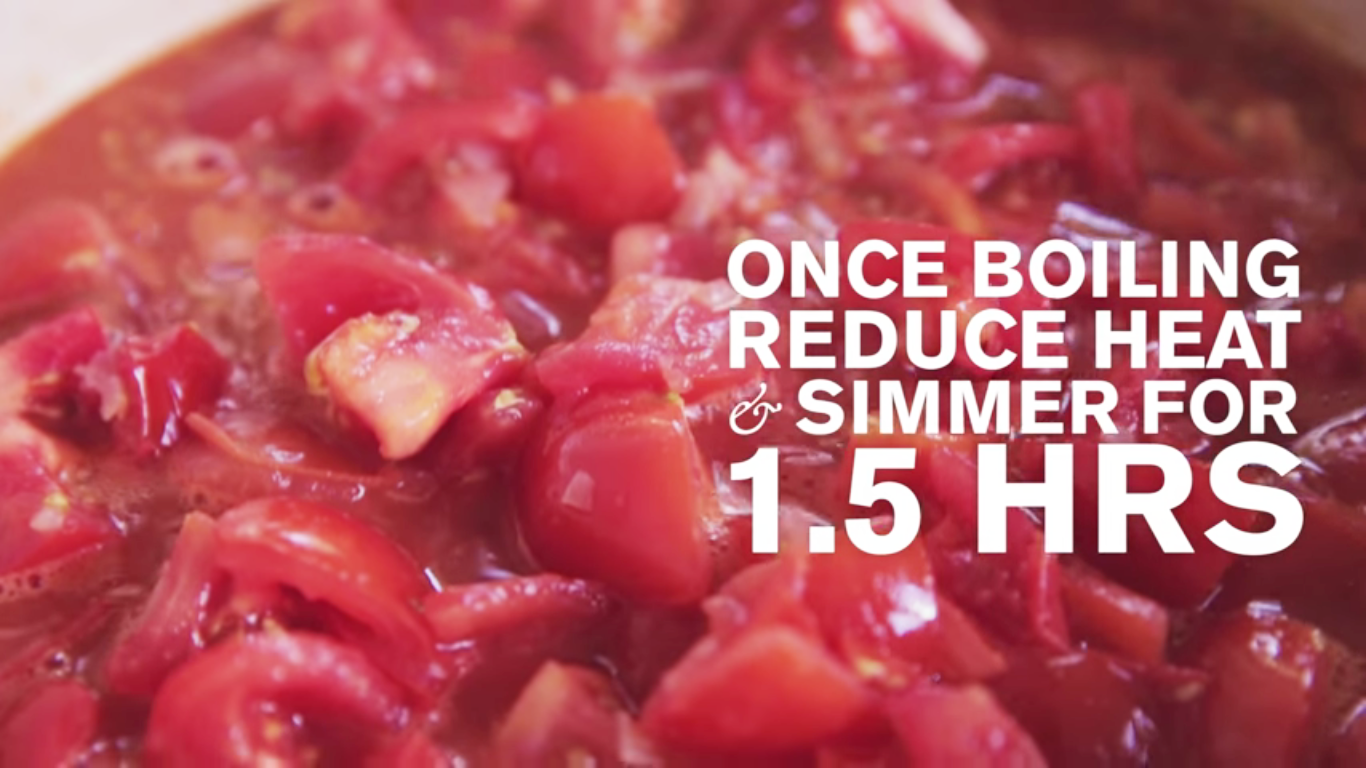 7
Heat 2 cups of ricotta. Add 1 cup mozzarella. Cook and stir until melted.
8
Add 1/4 tsp. salt and 1/8 tsp. pepper.
9
Drizzle baking dish with olive oil.
10
Layer the lasagna. Start with one layer of sauce, followed by one layer of pasta noodles, then spread ricotta and mozzarella. Repeat twice. Top with shredded Parmesan cheese. The more the better!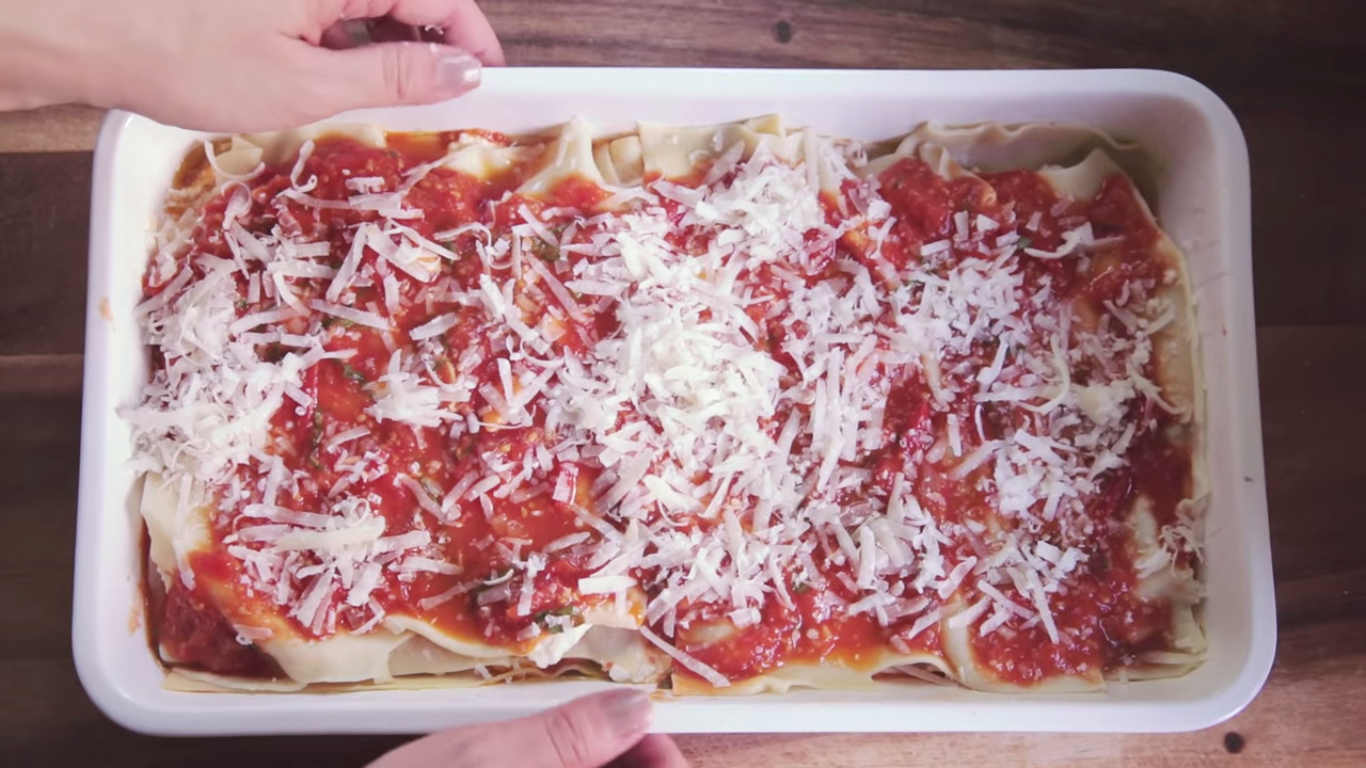 11
Bake at 375F for 15 minutes or until cheese melts.
12
Remove from oven and let sit for 5 minutes, then enjoy!