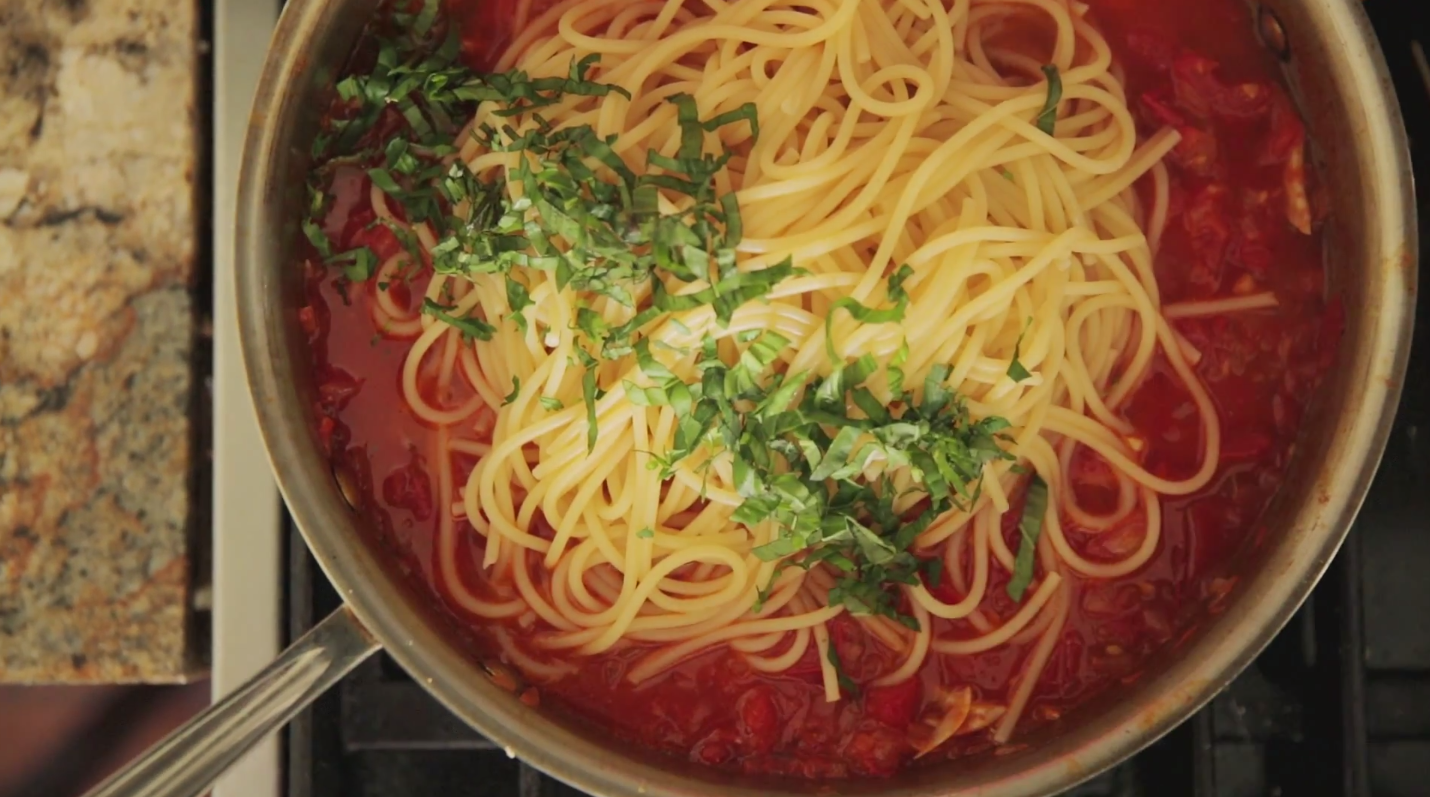 Italians keep it simple. Seriously, a piece of bread, diced tomato, olive oil and basil, and you've got a culinary masterpiece that hits all the right flavor buttons. But how? The trick is, it's the BEST bread. The BEST tomato. The BEST olive oil. The BEST basil. When you start with perfect ingredients, you don't need to dress them up.
Case in point: the pasta with tomato sauce http://youtu.be/jM8K0eFvatE?list=UUAsnzW8Mc2RyS41re-pgn4g I make for dinner at least once a week. Everyone goes nuts for it, but guess what, (shhh) it's stupid simple. Search out some great tomatoes and you're half way to tangy, bright, garlic-y bliss.
The trick to picking tomatoes? Go for the ugly ones. Turns out, there's a gene mutation that farmers love because it provides for uniform, perfectly round and red tomatoes. The only problem is, these (admittedly) pretty tomatoes are also lacking in flavor because that same gene mutation mucks with the ripening process, meaning less natural sugars and less tomato-ness.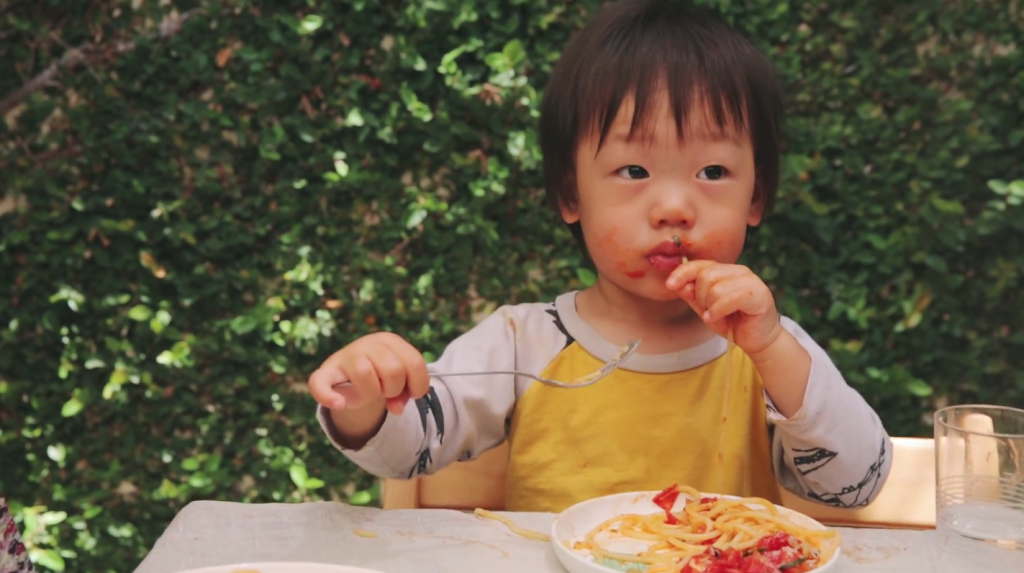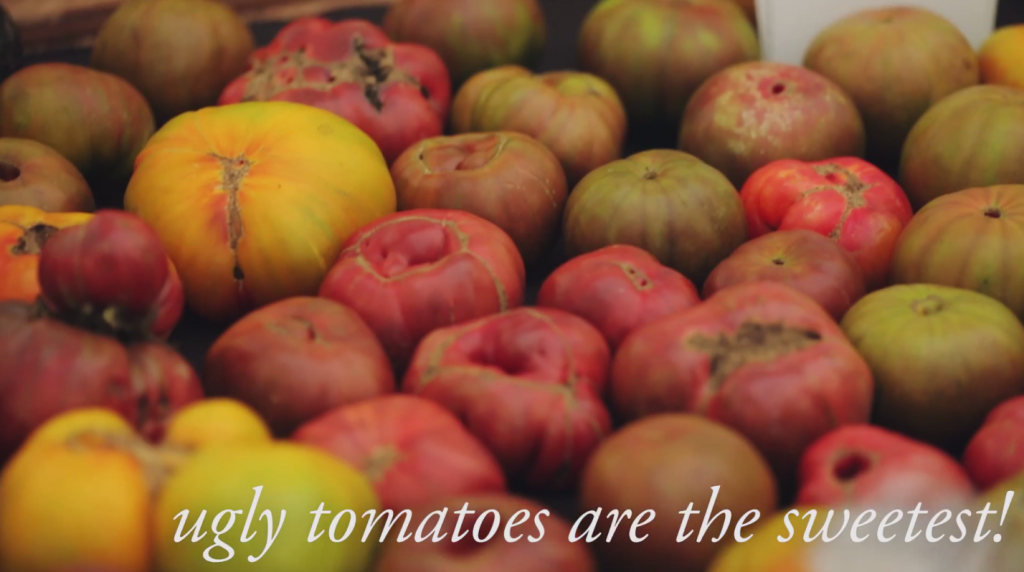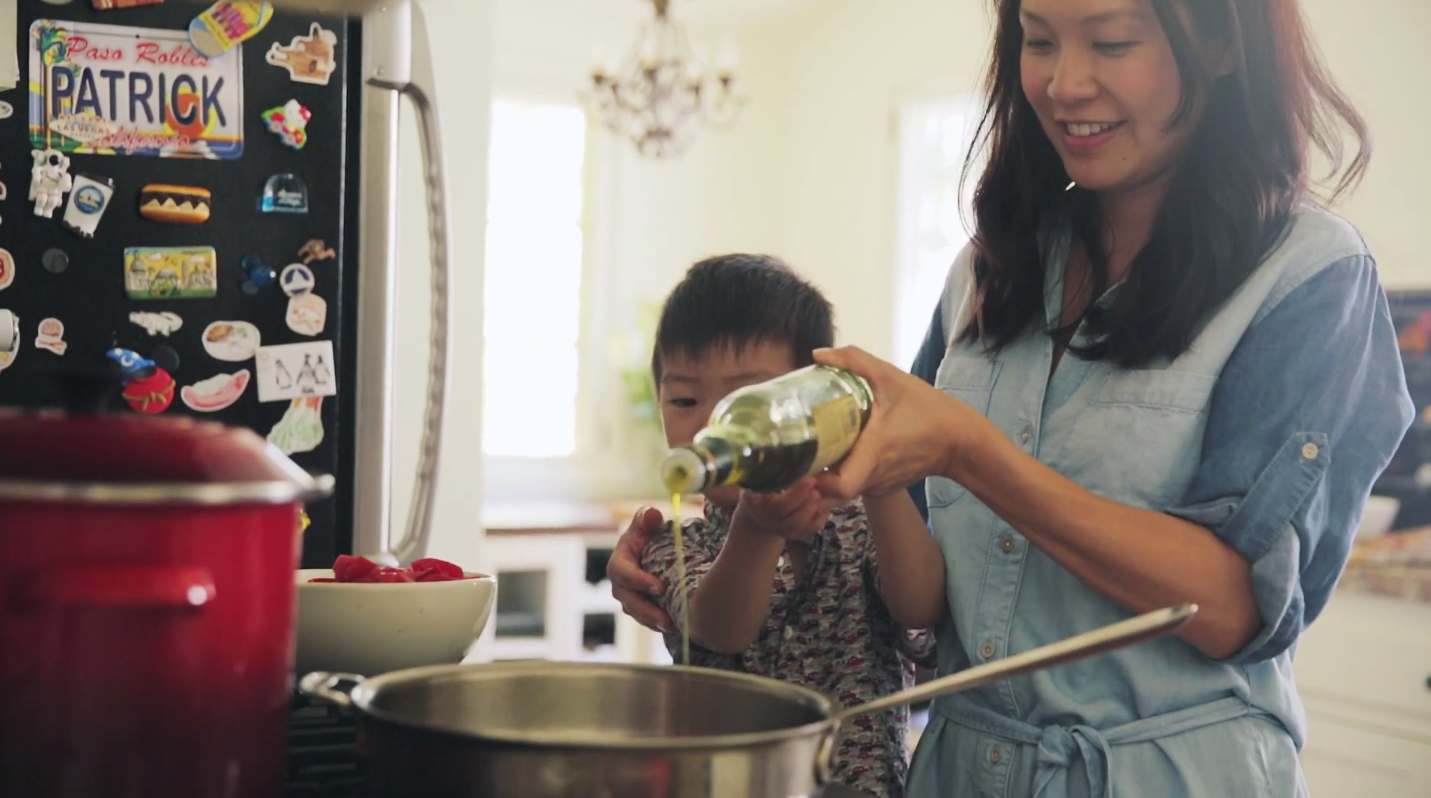 So don't be shallow when it comes to selecting your tomatoes. Misshapen, a little wobbly, and maybe even a funky shade of purple? These are all good signs. Lastly, trust your nose. A good tomato has a slightly sweet, earthy smell, even from the outside.
Good luck and happy pasta making!